1 tag
3 tags
1 tag
1 tag
4 tags
3 tags
4 tags
5 tags
3 tags
4 tags
3 tags
4 tags
4 tags
Do not try to write my lines. Never.
I hate being told what I should do, for the good of my life. I know perfectly well what is good for me and when is the best time to do it. For my whole life yet I have been making decisions on my own, yeah because I've always been facing them alone with no one to give suggestions or show support, but I'm proud that I've made my own choices. There might be better ones, as in the...
2 tags
3 tags
Hate it when these feelings came back to a point I got really haunted… still
3 tags
Value..
Value on price tags does not imply how much a guy loves you… It might imply only how much price he's willing to pay for you Instead of a limited edition of branded handbag, I'd be more happy for dozens of glowing candles on a sandy beach and a rose and "I love you" It's the effort and love behind that matters isn't it? Just a bunch of random thoughts
3 tags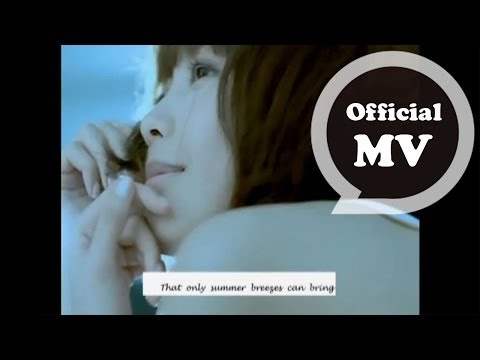 5 tags
3 tags
4 tags
2 tags
5 tags
2 tags
6 tags
6 tags
2 tags
4 tags